Plug in, heat sustainably, hash and make money*! This is the future of heating with heaters from 21ENERGY. In addition to waste heat, these produce a permanent cash flow by calculating 10 to 120 trillion computing operations per second using high-performance computers. In this way, you reduce your heating costs*, save tons of CO2, stabilise the electricity grid and at the same time ensure the sensible use of surplus renewable electricity.
From whisper-quiet heating systems for your living room to large-scale business solutions for commercial and industrial applications, we have the perfect heating solution for your needs.
€ 9.110 / year Cashflow (48- months moving average)
Up to 120 trillion calculations per second
Highest efficiency thanks to latest hardware generation
Silent Heating: best suited for the living room
Austrian Blockchain Award 2023
The new construction container standard
€ 1.820 / year Cashflow (48- months moving average)
Up to 24 trillion calculations per second
High heating cost savings potential
Scalable – large construction sites and construction corporations
Fully automatic payout to your bank account?
Sell the heated Bitcoins fully automatically and get the proceeds automatically transferred to your bank account every month in euros? Yes! Atour partner Coinfinity 21ENERGY customers can set up a Bitcoin withdrawal savings plan.

You can also use Bitcoin heaters to simply heat more cheaply, even if you are not (yet) a convinced Bitcoiner.
So companies can also use Bitcoin as a technology to heat more cheaply, without having to take Bitcoin onto the balancesheet straight away.
To activate the Bitcoin Withdrawal Savings Plan at Coinfinity send us a short email to entnahmesparplan@21energy.io.

€ 2.280 / year Cashflow (48- months moving average)
Up to 30 trillion calculations per second
High heating cost savings potential
Whisper quiet and best suited for the living room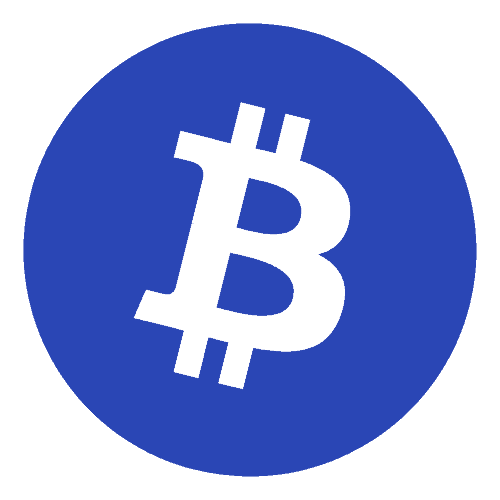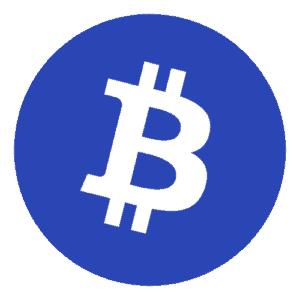 "Was Bitcoin bringt." - German Podcast
"Was Bitcoin bringt." wants to make Bitcoin understandable – in words, sound and pictures. The project is the initiative of financial journalist Niko Jilch. The goal: to strengthen and network the German-speaking Bitcoin community – and to bring the Bitcoin phenomenon closer to as broad a mass as possible. Our Co-Founder and CEO Maximilian Obwexer joined him on the podcast to talk about why heating with Bitcoin is sustainable.
"Das spart viel mehr Öl als ein Tesla" - Max Obwexer
From 08 – 10 June, we were an exhibitor at BTC Prague, the largest Bitcoin conference in Europe. In addition to our Bitcoin Heater S9x we also exhibited the Computing Heater X9 at our first international show and received great feedback. You can find more dates to get to know us and our products live here.
Die Bitcoin Heizung für daheim und für den Bau - 21ENERGY Interview auf der Prag Konferenz
On Sunday, 23.07.2023, the Blocktrainer Beach Event took place in Oberhausen. At Germany's biggest Bitcoin summer festival, there was again the opportunity to admire our Bitcoin Heater or to buy Bitmain Antminer S9. As a small highlight, our co-founder Lukas Waldner was on stage as a speaker. Don't miss the chance to get to know us and our products better at other live events. You can find all dates here.
Energiewende durch BITCOIN Mining!⚡Panel vom Blocktrainer Beach 2023
Berlin Bitcoin Space (Best of Blockchain)
5. – 7. October 2023 | STATION Berlin
21ENERGY for networking
Arroganz, Dekadenz, Inkompetenz: Europa am Abgrund - Marc Friedrich
Bitcoin - Fluch oder Segen? Im Gespräch mit Marc @BITCOIN-HOTEL
Heizen mit Bitcoin Mining... in Europa? Ist das möglich?!?
Peter Kotauczek about 21ENERGY
Die 12 Stufen der Bitcoin-Adoption - Peter Kotauczek
is a platform focused on bitcoin education and energy consulting. A very special focus is on Bitcoin mining in combination with renewable energy and heat recovery. Through daily contact and constant consultations with companies, they are very good at assessing the demand for special products in the industry. We use these synergies together to develop innovative heating systems with high-performance computers.


The Bitcoin Channel with Niko Jilch. He is a financial journalist, speaker and moderator. He has been studying our monetary and financial system, inflation, central banks, gold and, of course, Bitcoin for more than ten years.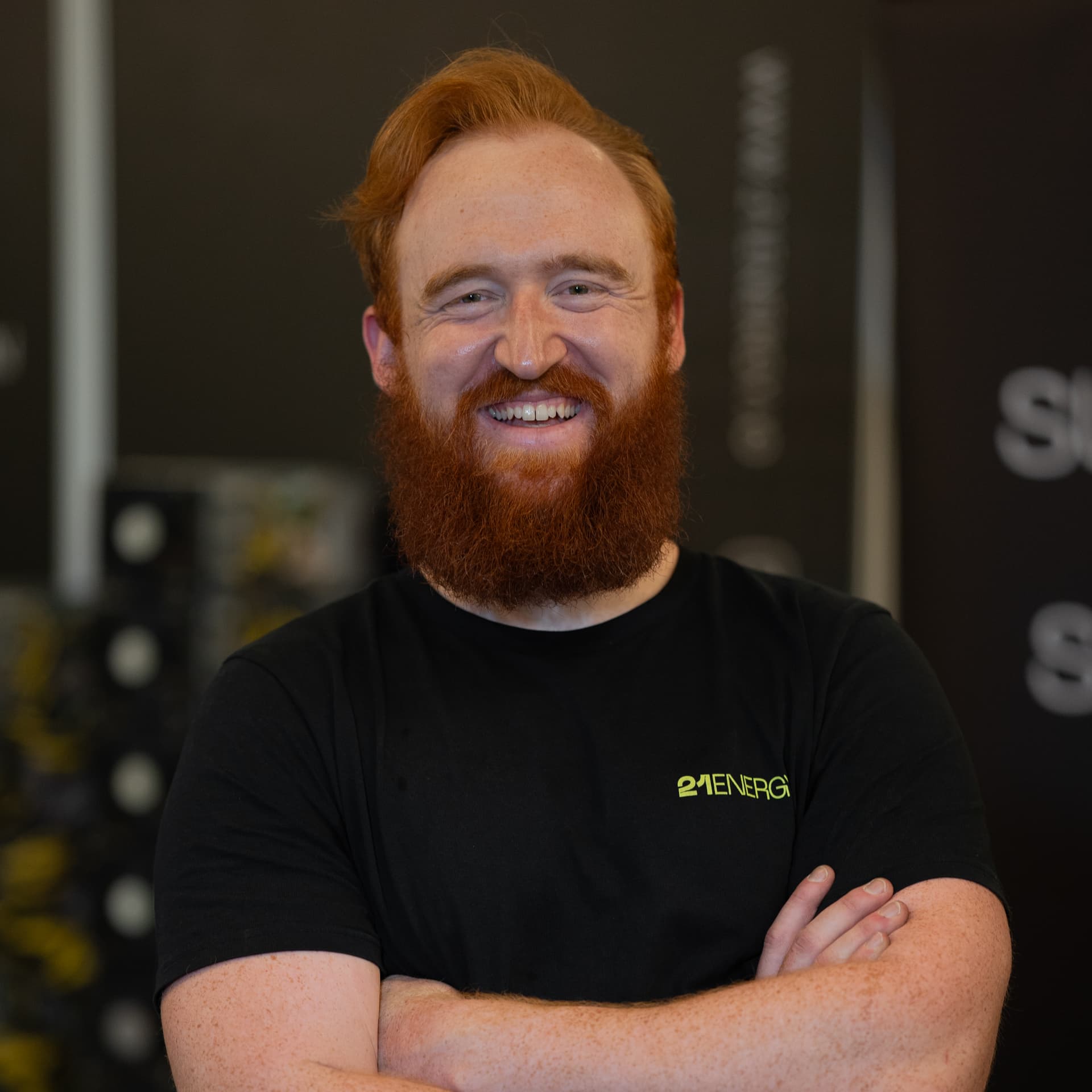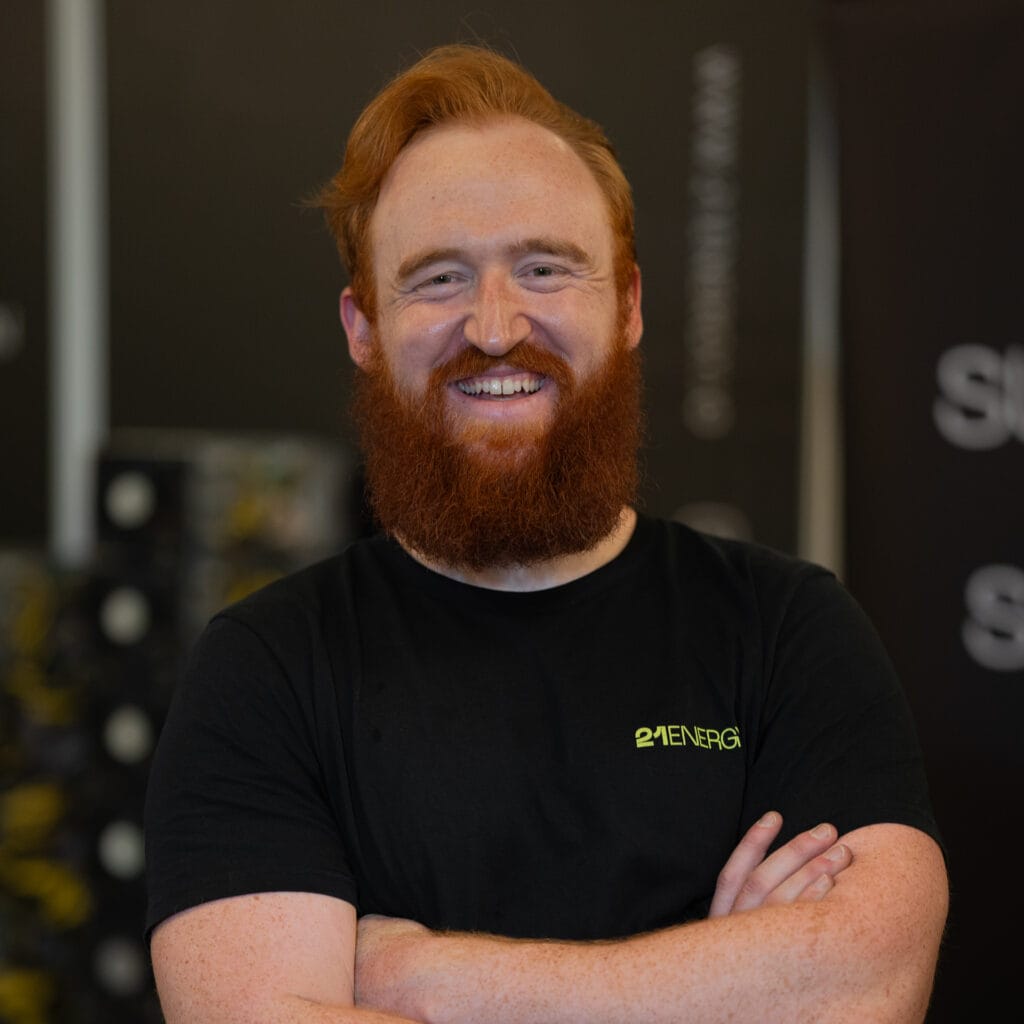 Maximilian Obwexer
Co-Founder & CEO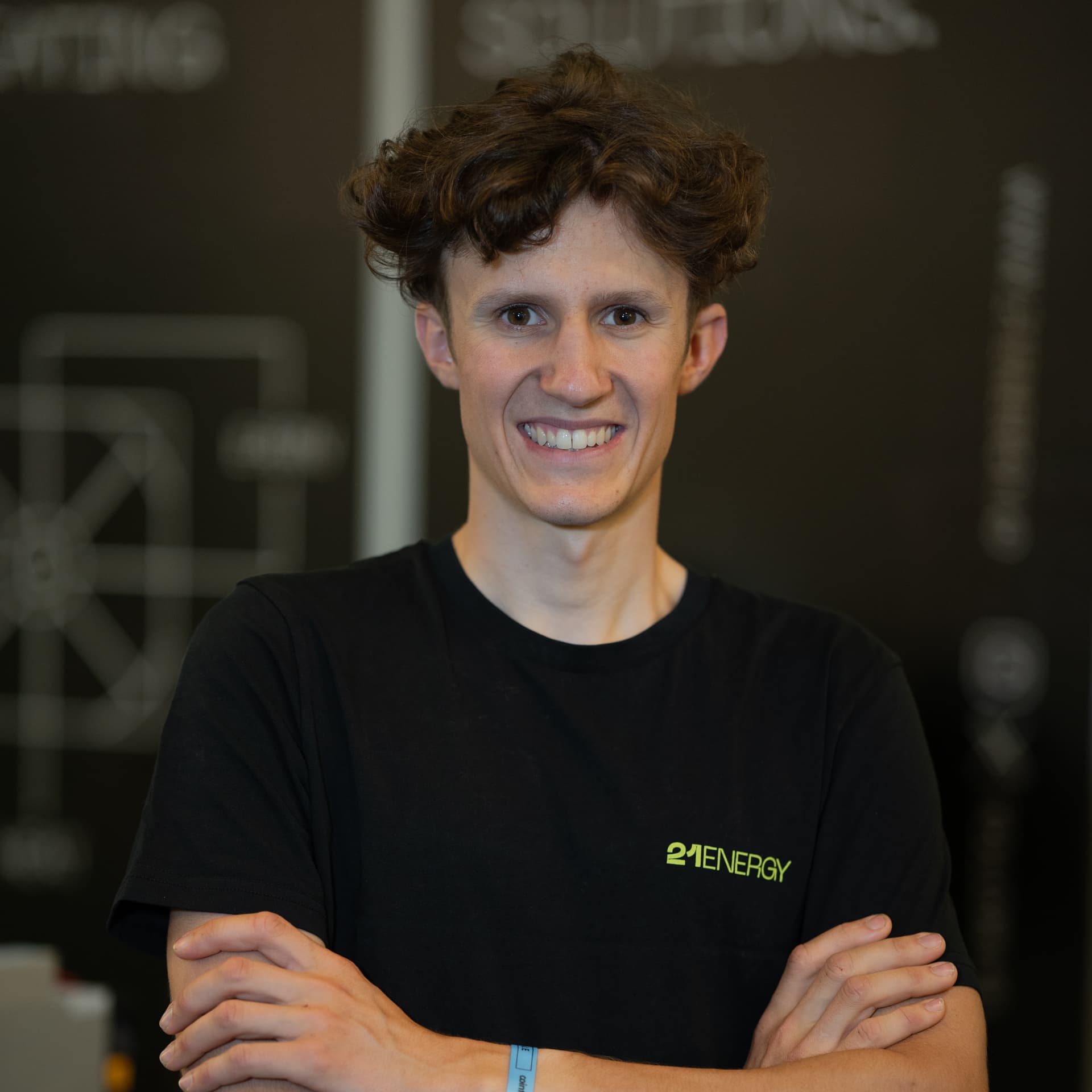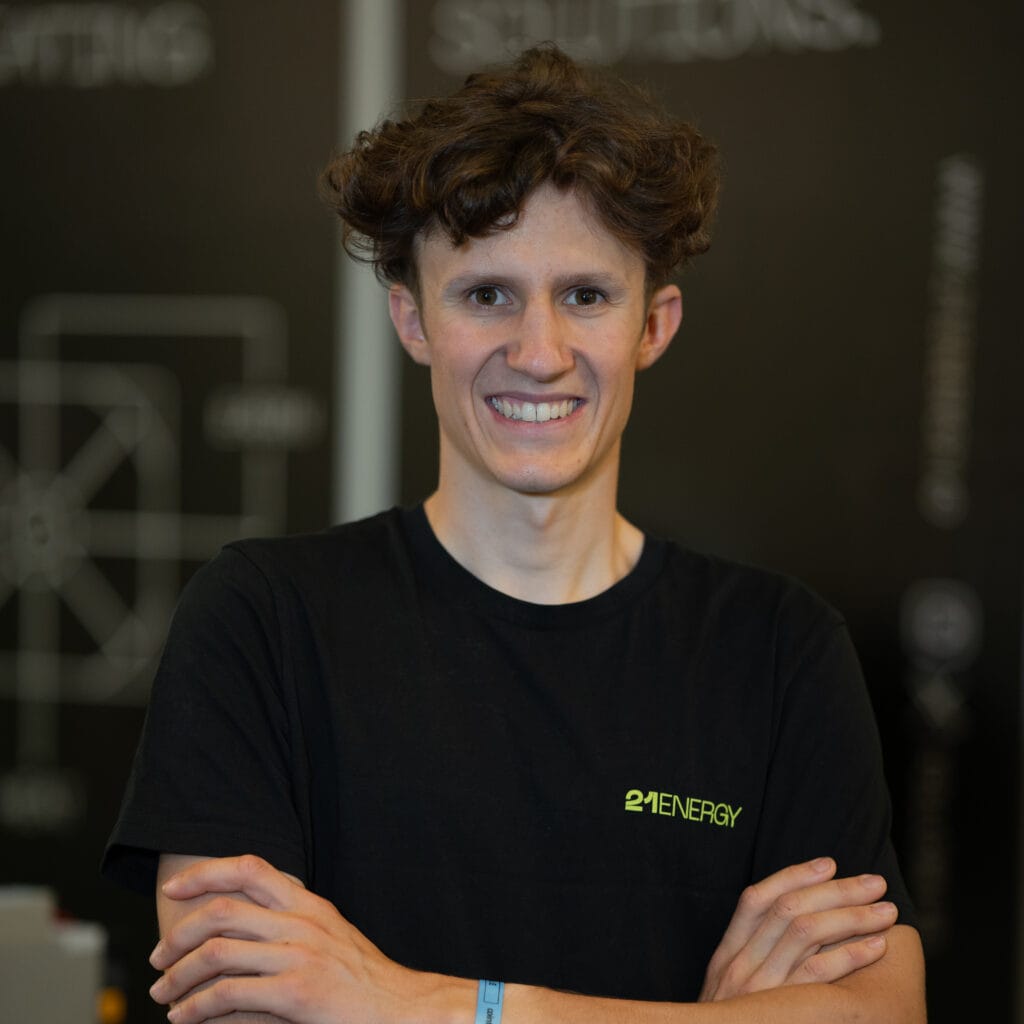 Bitcoin Mining Equipment​
incl. VAT

incl. VAT

S19 Silent

3.470,00

€

(incl. VAT plus shipping costs)

incl. VAT

incl. 20% VAT

S9 Silent

390,00

€

(incl. VAT plus shipping costs)

incl. 20% VAT

incl. 20% VAT

incl. 20% VAT